OUR PEOPLE ARE OUR TRUE POWER
GSM University
Highly skilled graduates of GSM University are people passionate about the marine industry. They are problem solvers and innovators and they are the leaders who continue to elevate GSM's level of excellence in stevedoring and terminal operations at our ports across the U.S. Gulf Coast.
The mission of GSM University is to provide the necessary training and practical skills through hands-on learning, logistics planning theory and safety regulations knowledge required to become part of the industry-leading GSM team of experts:
Safety theory, fundamentals and application
Hands-on learning
Logistics theory and practical application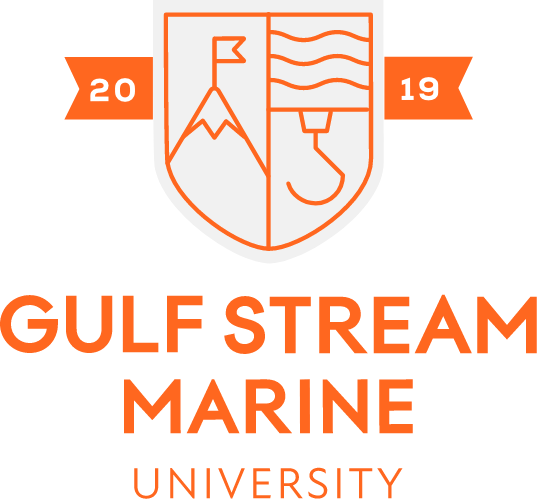 The program has been developed by the industry professionals at GSM who have successfully trained and hired 98% of the graduates for full-time positions across the GSM network.