WHY US
Helping to solve your business challenges
As businesses become increasingly complex and time is of the essence, you need an agile and flexible supply chain partner who can meet the specific needs of your business. No matter your challenges, the GSM team offers industry know how, expertise and creative industry solutions.
OUR SERVICES AND EXPERTISE
Trying to find the right shipping solution for your cargo?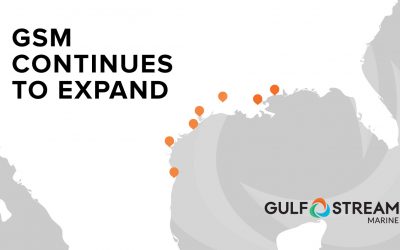 HOUSTON, Oct. 7, 2020 /PRNewswire/ - Gulf Stream Marine, Inc. ("GSM") announced the strategic acquisition of the Alabo Street Terminal operations located in the eastern section of the Port of New Orleans ("Port NOLA"). This is the second terminal, along with its Lake...
read more